Learn martial arts direct from 10th & 8th Dan Master in Southampton, Hampshire. One to One lessons or in a class setting.
Trinder House, Free Street
Bishops Waltham, SO32 1EE
E. info@taspmartialarts.com
T: 07980 164551
TASP Master Carl 2012-2019









WHY TASP
All systems that Master Carl teaches are on a freestyle basis. This takes the traditional teachings and adapts them for modern situations and European body types.
The systems are not bound to the traditional teachings that can be set in stone and potentially restrictive, but are rather inclusive and will take other techniques from other systems if they work and are effective. Master Carl believes this offers the best of both worlds.
For those who may not want to learn a full martial arts system but would like to learn just effective self defence techniques .
Master Carl has developed his own self defence system based on a lifetimes experience and study…
MEET OUR INSTRUCTORS


s


MASTER CARL LEWIS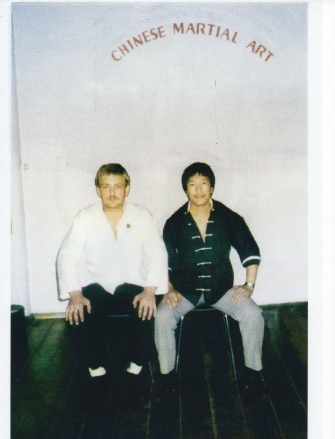 The Chief Instructor of the association under Master Carl is Carl Lewis.
He has obtained 8th Dan / Degree
Graece timeam ne eum, atomorum erroribus definitiones sit ea. His nulla soluta epicuri id. Pro an cibo nemore
MASTERS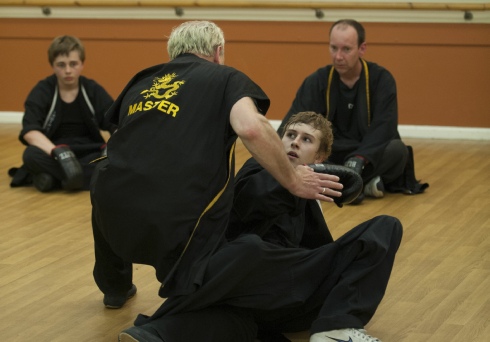 WHY MASTER CARL?
Master Carl has spent a lifetime learning Martial Arts. Students now have an opportunity to learn directly from a Master on a one to one basis for the first time. If you are after martial arts in Southampton Master Carl can helpMaster Carl is based in Southampton, in Hampshire and from his own studio is teaching students. You can learn either short courses to supplement existing knowledge or learn a whole system with complete flexibility. Master Carl teaches a freestyle system that is not rigid and fixed but rather has built on and adapted traditional knowledge specifically for Western needs. Make no mistake these Martial Arts work, the adaptations are there because they work and have been proven to work in real situations.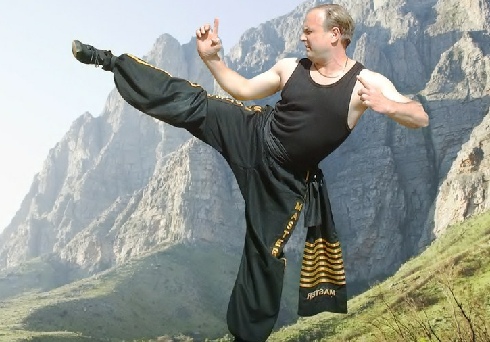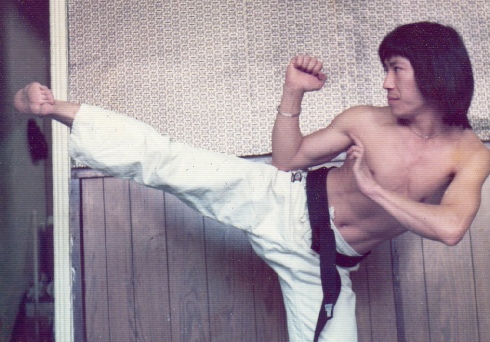 MORE ABOUT MASTER CARL
Master Carl was a fast learner, practising 5-6 hours a day, 7 days a week, first learning Freestyle, Pak Mei and finally Choy, whilst in the evenings learned 5 different weapons. Master Carl learned the hard way from the Chinese- full and semi-contact.In 1987, Master Carl started the Southern Freestyle Association and began teaching classes. Many hundreds of students have learned from Master Carl, with many achieving Black Belt or higher, in all three systems.
In 1995 the Association changed its name to Mo Han Do, to reflect changes made in the three systems so as to cater for Western influences. Over the years Master Carl has honed and perfected his skills in the Arena, many times and has achieved worldwide renown and respect in the Martial Arts world.
This is what Nathan Johnson author of The Enigma of Karate Kata has to say about Master Carl
"My thanks also go to sifu Carl Coppini of Bak Mei and Choy Lay Fut, who, although a lifelong contemporary/rival/friend, made me think hard and deep about the nature of unarmed combat - and still does. Carl put the senior Kung Fu instructors, an international Kung Fu champion, and several well known Karate 'hard men' on the seat of their pants, well before such things became fashionable."
The Enigma of Karate Kata By Nathan Johnson
MORE ABOUT MASTER CARL LEWIS
The Chief Instructor of the association under Master Carl is Carl Lewis.
He has obtained 8th Dan / Degree in the following systems
Short Fist Kung Fu
Long Fist Kung Fu
Freestyle Karate
Freestyle Kung Fu
Freestyle Weapon
After over 15 years of dedication, and many countless hours of practice he is qualified through to professional indemnity level as a 9th Dan / Degree.
He is currently training for his 8th Dan / Degree Level
CLUB HISTORY
1976 - Southern Freestyle Kung Fu Association set up
1991 - The name was changed to Mohando ( The unlimited Way) to reflect changes to the freestyle nature of the systems
2003 - The name was changed again to TASP to provide a more modern approach to teach the 3 freestyle systems.